Ferrari Portofino Reviews Highlight Style, Power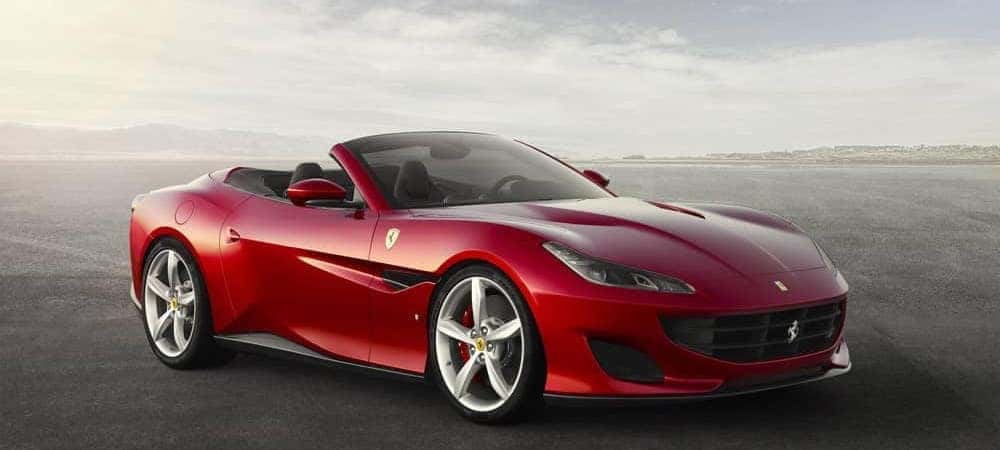 To understand a vehicle like the Ferrari Portofino, one simply must drive it. The next best thing to sitting behind the wheel is hearing from someone who has been there and understands what one should expect from a Ferrari. So we bring you some of the best Ferrari Portofino reviews, from critics who drive and review world-class automobiles. We hope they tide you over until you're able to put it to the test around Chicago.
Critics Weigh In: Ferrari Portofino Reviews
While there is no shortage of writing and reviews of the Portofino online, we focused on auto journalists with a history of covering high-performance, high-class vehicles. After all, how could we trust anyone else's opinions on a Ferrari?
Top Gear: "It's fast. Capital F fast. Mother-flipping fast. Zero to 124mph in 10.8 seconds and 198mph top speed fast … like all recent Ferraris it also has a superbly resolved ride quality; Ferrari has tweaked the algorithms in the magnetic dampers, although the Portofino runs stiffer springs front and rear."
Car and Driver: "The front seats, with thinner frames newly rendered from magnesium, are supremely comfortable and leave a skosh more room for rear-seat riders' knees. With the top raised, the Portofino is coupe-like quiet, and you can fit three carry-on roller bags in the trunk. So it's everyday useful and uncommonly athletic."
Motor Trend: "The interior includes a 10.3-inch infotainment interface at the center of the dash and a mini-screen that offers the passenger views of performance data, navigation status, and entertainment information. Combining leather, carbon fiber, and aluminum finishes, it looks and feels plush."
James May for The Sunday Times: "The engine is an absolute monster, and the turbocharging naysayers really can pipe down now. Never mind that it can propel the Portofino to 60mph in under 3.5 seconds; Ferrari's meticulous engine management means the powerband lasts for 4,500 RPM, making this a very tractable car."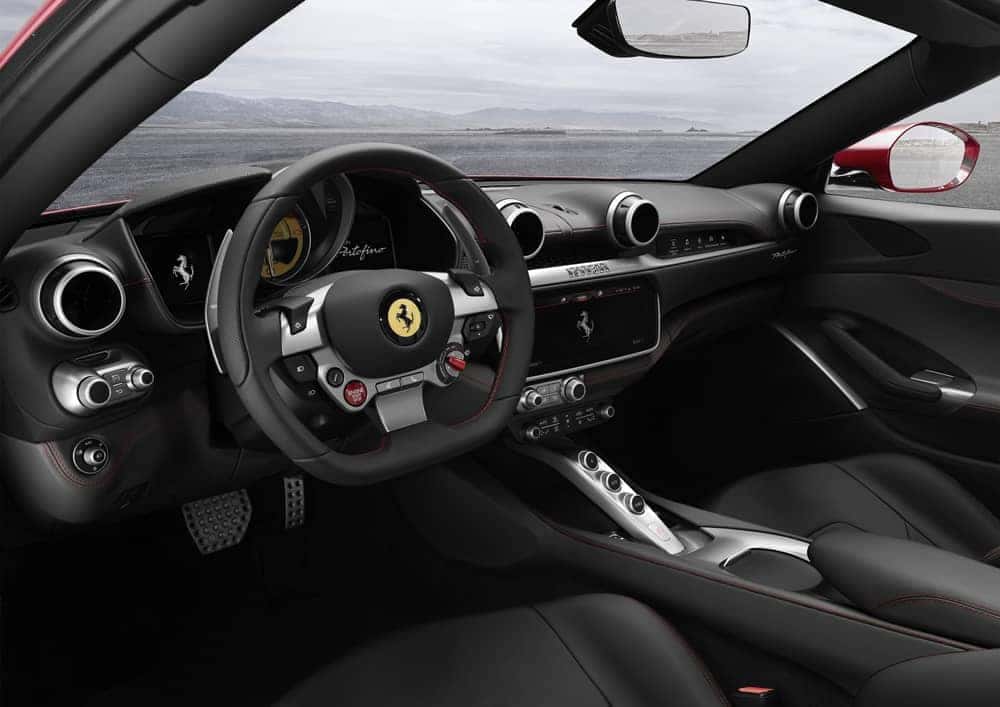 We Want Your Portofino Reviews
Some Ferrari Portofino reviews have called it an ideal entry into the world of the true performance automobile. We want to know what you think. Contact Ferrari Lake Forest to schedule some quality time behind the wheel of a new Ferrari in Lake Bluff, and give us your review.
More from Ferrari Lake Forest
Chicago drivers in the market for a new Ferrari know of the automaker's legacy for performance, elegance, and luxury, but it seems like we at Ferrari Lake Forest are reminded of it every year around awards season. We are proud to share with our readers that the Ferrari 488 line has taken home even more accolades. The…

We think the surest test of a vehicle like the Ferrari 488 GTB or Ferrari 488 Spider is to sit behind the wheel and experience them firsthand — but we have highlights from some of our favorite Ferrari 488 reviews to tide Chicago drivers over until they can make the trip to Ferrari Lake Forest and experience…

A new Ferrari is an investment, one that smart Chicago drivers protect with routine maintenance and care by award-winning service technicians. Part of proper Ferrari care is knowing when to store it in a professionally managed location, and drivers who lead busy lives would do well to store their Ferrari at Ferrari Lake Forest for the winter….