Premium Fuel vs. Regular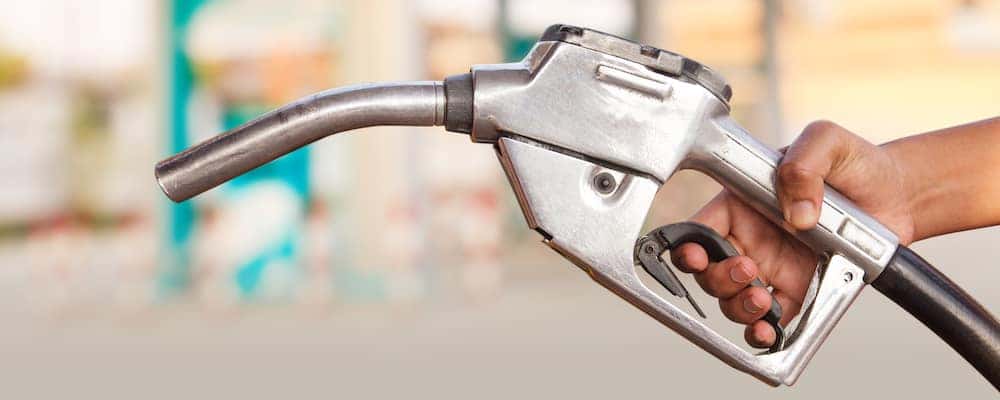 While any Chicago Ferrari driver should know not to pump regular gasoline into the tank of a Portofino or GTC4Lusso — those hand-assembled engines require proper care — the reasoning behind it may seem a little counterintuitive.
What's the Difference?
The idea that premium fuel costs more because it's better than regular is not quite wrong, but it's not quite right, either.
Regular gasoline actually combusts easier than premium.
A lower octane rating indicates that a fuel is more likely to combust through compression alone (called pre-ignition).
Higher octane fuels are less likely to pre-ignite.
If all that mattered was starting the combustion reaction and producing energy, pre-ignition wouldn't be much of an issue. In fact, the typical family sedan is able to use low-octane fuels specifically because technology has been developed to mitigate pre-ignition — at the cost of performance capabilities. Precision automobiles require precision in every aspect, however, and there is not a way to build a Ferrari that is truly a Ferrari if it is designed to run on unpredictable fuels.
If pre-ignition doesn't sound familiar to you, you may have heard it by its other name: knocking.
What is Knocking, and Why is it a Problem?
Once a problem the everyday driver needed to be aware of, more and more vehicles have been engineered to mitigate the risk of pre-ignition, and young drivers may have never needed to worry about it. While "pre-ignition" describes what's happening, "knocking" describes how a driver can tell that their vehicle is having pre-ignition issues — unpredictable combustion sounds like knocking coming from under the hood.
It might sound like this is just a mild inconvenience, but each pre-ignition is an explosion in the engine that can send shockwaves through the most expensive part of a vehicle, risking significant damage. This is why a driver should always use the fuel recommended in their owner's manual.
Ethanol vs. Non-Ethanol Gas
Octane rating is just one part of the math behind your fuel. Few fueling stations use pure gasoline anymore, with many featuring fuel that is 10% (or more) ethanol. Much like the lower octane rating fuel, gasoline with ethanol in it might be fine for a family sedan, but it is not recommended for a Ferrari. Save yourself some time and find a non-ethanol gas station near you instead of pulling up to the pump and hoping.
Questions About Ferrari Fuel?
If you have any questions about the fuel for your Ferrari, don't hesitate to reach out to our service department. Contact Ferrari Lake Forest today to learn more about properly caring for your Ferrari.
More From Ferrari Lake Forest
The 2023 Ferrari Purosangue is more than an SUV — it's the first SUV produced by Ferrari, a Ferrari Utility Vehicle, if you will. While Ferrari's new SUV is sure to turn heads around Chicago if you're out running errands, it's a Ferrari. Performance and handling will be unlike any other vehicle in its class;…

Ferrari Lake Forest is giving away a Ferrari suitcase made of fine Italian leather ($3,700 value) and offering a VIP tour (with COVID precautions) of our showroom to one lucky individual. How to Enter Like this post Follow @ferrarilakeforest on Instagram Share this post on your IG story using #FLFgiveaway Tag at least 5 friends Make sure all 5 friends…

The 812 Superfast debut put many so-called performance cars to shame and put supercars on notice — and the release of the 812 GTS convertible gave Chicago aficionados the thrills of 800 hp with the top down. While automobiles like the SF90 Stradale have since delivered some superior numbers, the 812 Superfast specs are still…