Ferrari Purosangue: What We Know So Far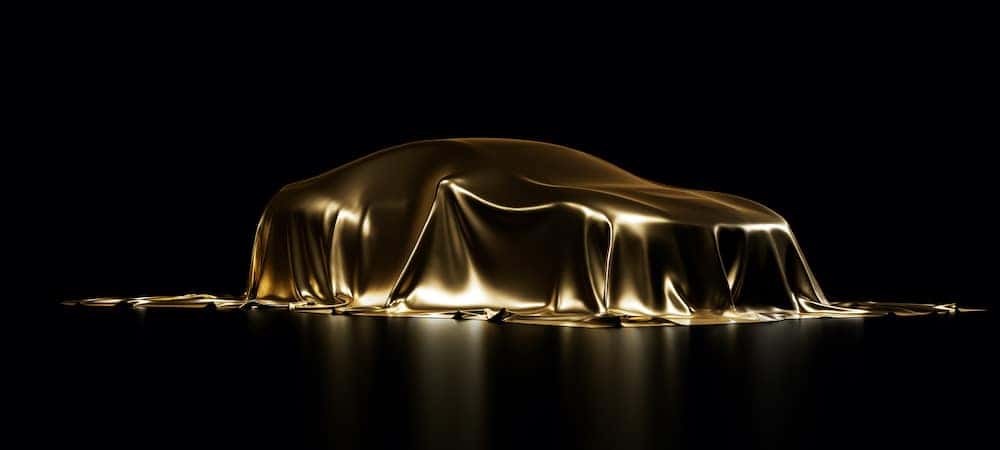 The 2023 Ferrari Purosangue is more than an SUV — it's the first SUV produced by Ferrari, a Ferrari Utility Vehicle, if you will. While Ferrari's new SUV is sure to turn heads around Chicago if you're out running errands, it's a Ferrari. Performance and handling will be unlike any other vehicle in its class; it would feel just as welcome on the track as the road.
Defining the Ferrari Utility Vehicle (FUV)
The upcoming Ferrari Purosangue is the first vehicle of its kind, and calling it a simple SUV is limiting. Every vehicle produced in Maranello belongs in a class of its own, but each has developed imitators and competitors over the years. By combining Ferrari's uncompromising performance and unique aesthetic, the Purosangue becomes the first vehicle of its kind. So we're calling it an FUV, a spacious four-passenger utility vehicle with room for family or friends.
Michael Leiters, the Chief Technical Officer for Ferrari, said "[we've found] a concept and a package which is on one side a real SUV and will convince SUV customers to buy it, but on the other side there's a huge differentiation of concept to existing SUVs."
What's Under the Hood?
We do not know yet. Car and Driver expects a turbocharged V8 (or potentially a V12) with all-wheel drive while Motor 1 thinks drivers should consider the possibility of a plug-in hybrid. Whatever is propelling the Purosangue forward, expect it to be a front-engine Ferrari thanks to the Roma platform.
Other high-performance SUVs should take note — expect vehicles like the Bentley Bentayga, Lamborghini Urus, and Aston Martin DBX to be dwarfed by the Purosangue.
When to Expect the Purosangue Release Date
As of right now, the Ferrari Purosangue is projected to be a 2023 model, which means we expect it to make a proper debut before the end of 2022.
Stay Updated with Ferrari Lake Forest
Interested in learning more about the Ferrari Purosangue SUV? This bold new direction has us excited, and it's never too early to reach out about buying one for yourself. Let us know what you think of the Purosangue.
More From Ferrari Lake Forest
The legend of Ferrari runs deep as there's a long history behind the brand. Whether you're driving the latest Ferrari vehicle or you've got a classic model in your Chicago garage, you've likely heard of Enzo Ferrari. Enzo Ferrari was the one who started it all and is responsible for such an amazing automotive…

Are you a car enthusiast that likes to take to the tracks on the weekend? Or, maybe you just appreciate the finer details and you want a high-quality vehicle? Whatever your needs are, you won't be let down by the new Ferrari models available for 2022. They offer an incredible driving experience that you…

Driving a Ferrari vehicle provides you with access to an exclusive community that has a passion for high-quality and innovative vehicles. But, among the exclusive community is the Ferrari Cavalcade. For the Ferrari Cavalcade 2022, there is an incredible selection of exclusive colors to choose from available on the latest Ferrari models. Ferrari…